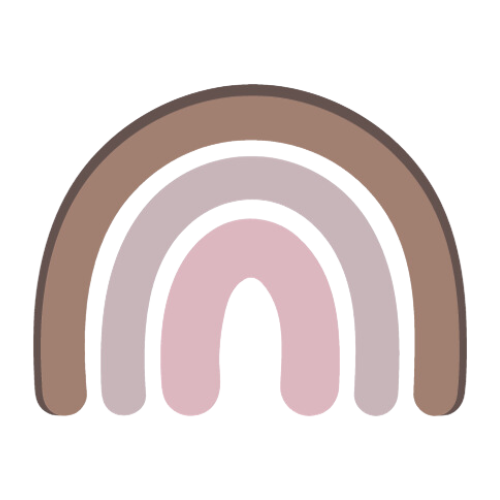 Our team is the very pulse of our practice. Each member a masterful artist in the symphony of beauty.
Together, we craft not just stunning visual harmonies but a welcoming rhythm that resonates within the walls of our Louisiana haven.
United by our shared passion for beauty and bound by camaraderie, we are stylists, colorists, and beauty enthusiasts who believe in the transformative power of a salon service.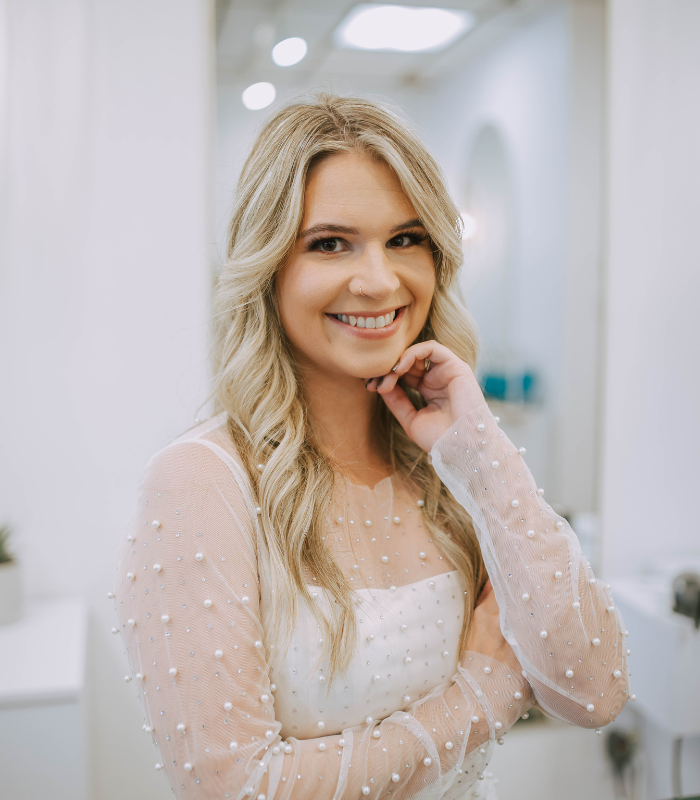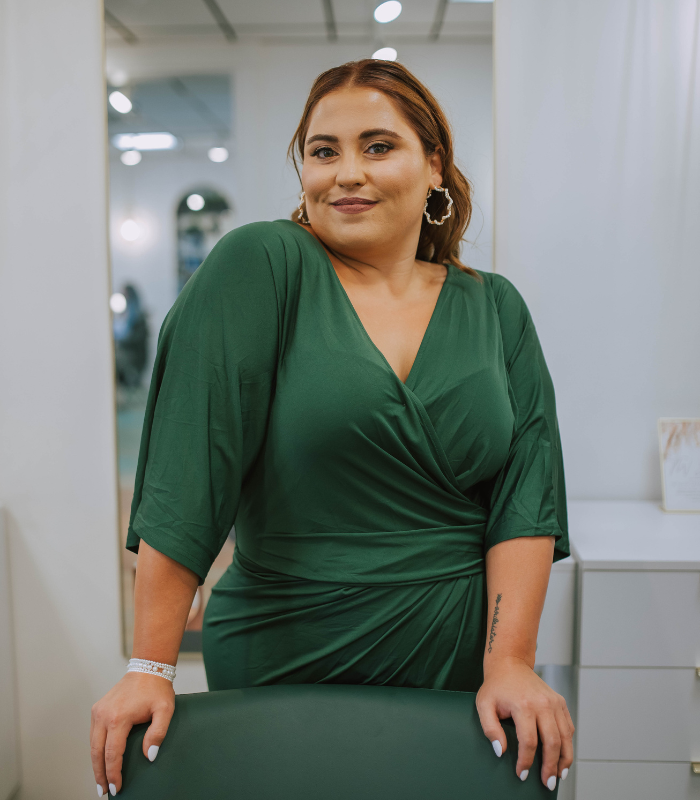 Stylist, Recruiter & Event Coordinator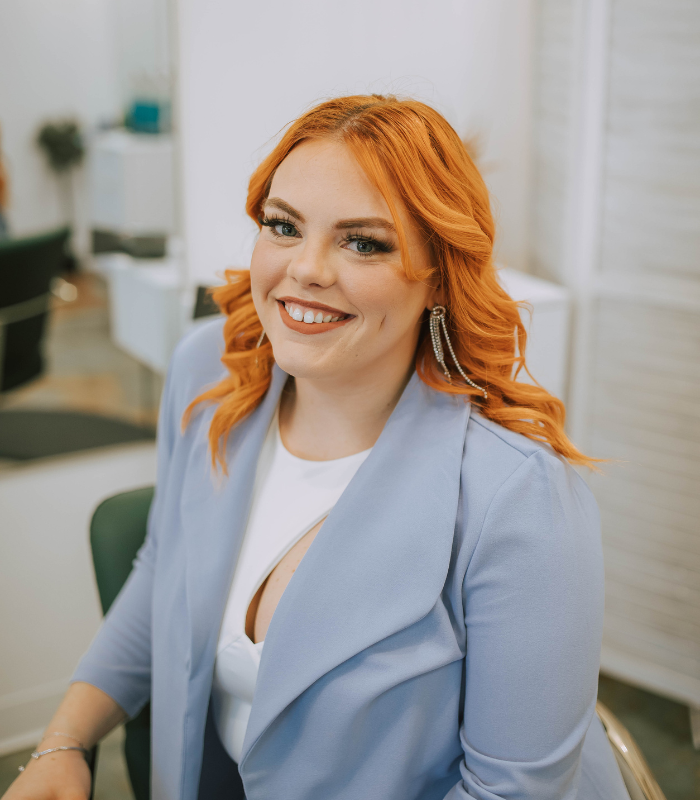 Permanent Makeup Artist & Partner Stylist